Normans Garage Door Spring Solutions Denver CO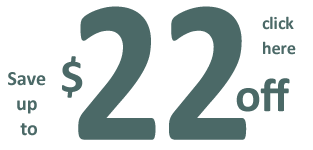 Normans Garage Door Solutions Denver Co helps you perform that services that you need to get your door operating smoothly.
We provide these services safely for you and for your family especially when we replace garage door spring. This is one part of your entire door system that requires the services of a skilled technician.

If you call us, we can come quickly and can efficiently and safely do this repair. In case you want to repair overhead door spring we have the necessary skills as well as the required experience in handling this very dangerous repair job.
Your spring is under high tension to be able to exert the force that is required to lift your door.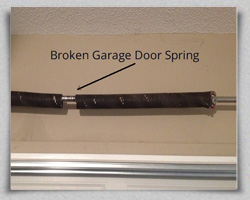 If you don't have the experience or the knowledge chances of getting hurt are high if you decide to do this job on your own.
Our technicians know how to carefully handle torsion spring replacement in a way that doesn't pose any risk for you or your family.
If you are working on this part of your door to as a weekend do-it-yourself project and you have small children who are coming into the garage to see what daddy is working on, this is a recipe for disaster. Many people have been hurt, sometimes fatally trying to make this repair.