Normans Garage Door Opener Solutions Denver CO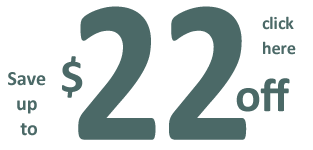 Normans Garage Door Solutions Denver Co provides you with Opener Repairs when you are unable to remotely open your door from the convenience of your vehicle.
We bring you the convenience that you need to be able to pull in your driveway and into your garage parking space easily and conveniently.

Do you need help installing garage door opener? Are you in the market for a new opening system because yours failed to work and for several months you have been parking your brand new vehicle outside
and you are starting to get concerned? We can provide you with this service quickly since we have a team of technicians that are highly knowledgeable and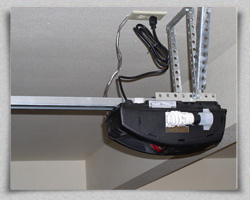 that have a lot of practical experience in this type of job. We are capable to repair overhead door opener when you require this service. We are also prepared to provide you with high quality services because of our level of training both in technical matters as well as in customer service.
When you call, our technicians will provide you with garage door opener remote repair, which in turn will give you the convenience of comfortably opening and closing your door with the click of a mouse of the flick of a wall switch. If you require a replacement garage door opener at any time of the day or night, we can provide you with this service.