Normans Garage Door Track Solutions Denver CO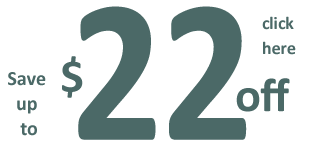 Normans Garage Door Solutions Denver co.'s highly knowledgeable and skilled technicians are able to repair garage door tracks and provide you door a smooth road to run on.
If they are broken, or warped, we can fix them for you. We can even replace them if needed to make sure that your door is not obstructed in any way.

If your Garage Door Tracks are out of line, we can repair them to allow your door to run smoothly.
Like a rail line that needs to confine rail cars for their smooth rolling, your tracks when well-maintained should carry your door vertically and overhead without stalling.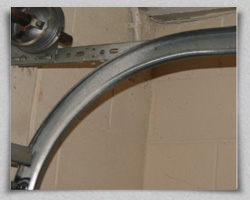 However, it they are not working properly, call us at any time to help you. Do you need help Adjusting Garage Door Track? Is your door hanging badly on one side like a dress whose lengths are cut in such a way that one side reaches to the floor while the other rises above the knee?
We can skillfully get your tracks straightened out and get it operating well again. Sometimes repairs aren't enough to fix the problem and it might be necessary to replace overhead door track.
If this is the case, call us and we can install new ones quickly to get your door running smoothly.